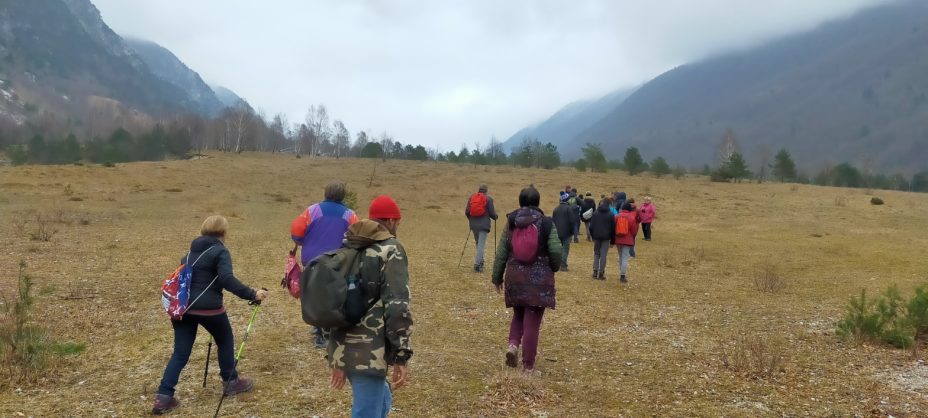 Sunday is the ideal day for a walk in nature, even more so if the winter season is not cold and it doesn't rain.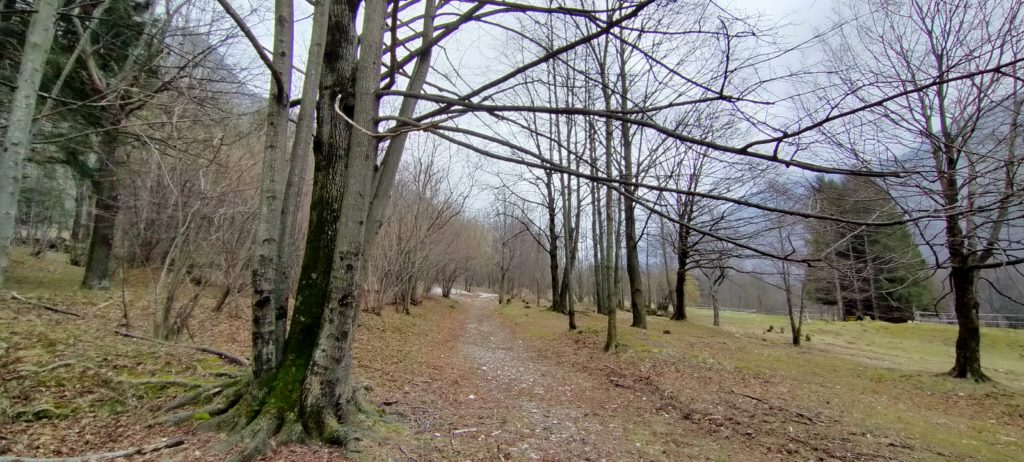 We joined the group for the excursion organized by "Prealpi Giulie Natural Park" and entitled "Andar per tracce". The objective of the event is to accompany the participants along a path in the Valle Mea and to find, through the help of a local guide, the traces of the wild animals present in the area.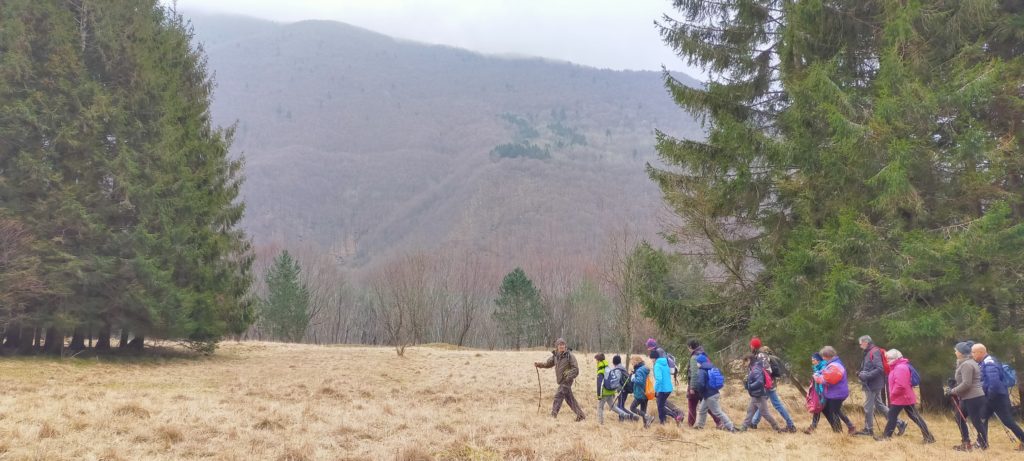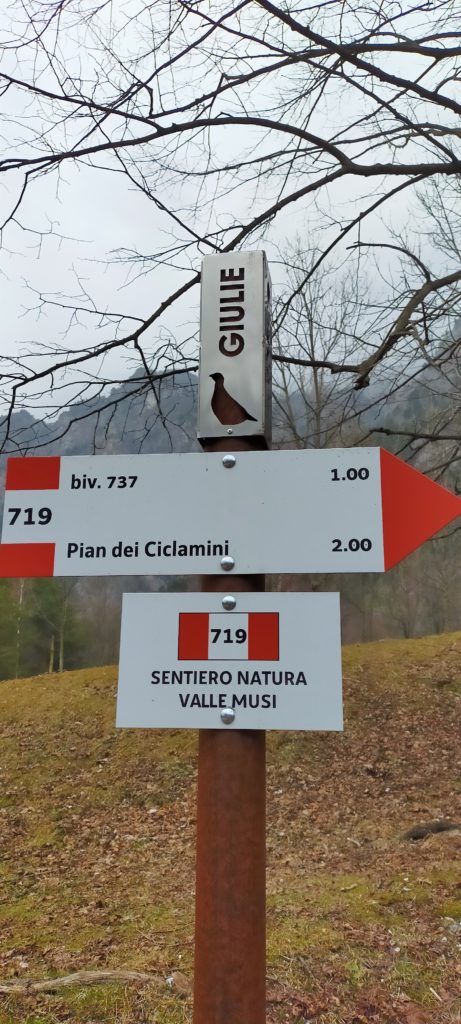 The path we have followed is entirely signposted (Valle Musi Nature Trail – 719) with departure from the village of Musi. Indeed along the whole track we had the chance to see the traces left by different wild animals (deer, fox, small animals) and the guide also showed us various types of plants and trees that grow in the valley. The winter period does not allow to see many animals in activity but from spring the valley transforms and sightings intensify: various types of birds of prey, deer, snakes, insects, wild boars.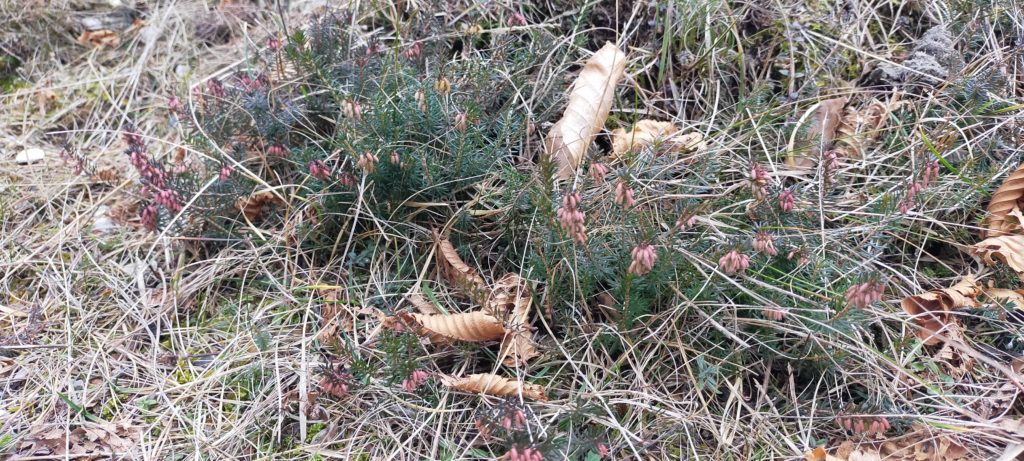 After about 4 kilometers through woods and meadows we reached the "La AleGra" farmhouse, a structure that can also be reached easily by car via the regional road 646. The two owners of the Agriturismo offer catering and overnight accommodation but what you can finding here is the true contact with nature. The structure is infact built on the edge of the forest and the philosophy is to affect the peace of the valley as little as possible and minimize the environmental impact. There are also some wooden houses with a glass ceiling to watch the stars in the warm and safe … fantastic!
Scoprire camminando – Association organizing the walk
Parco Naturale Prealpi Giulie – institutional site of the Parco Naturale Prealpi Giulie
Agriturismo La AleGra – facebook page of the farmhouse