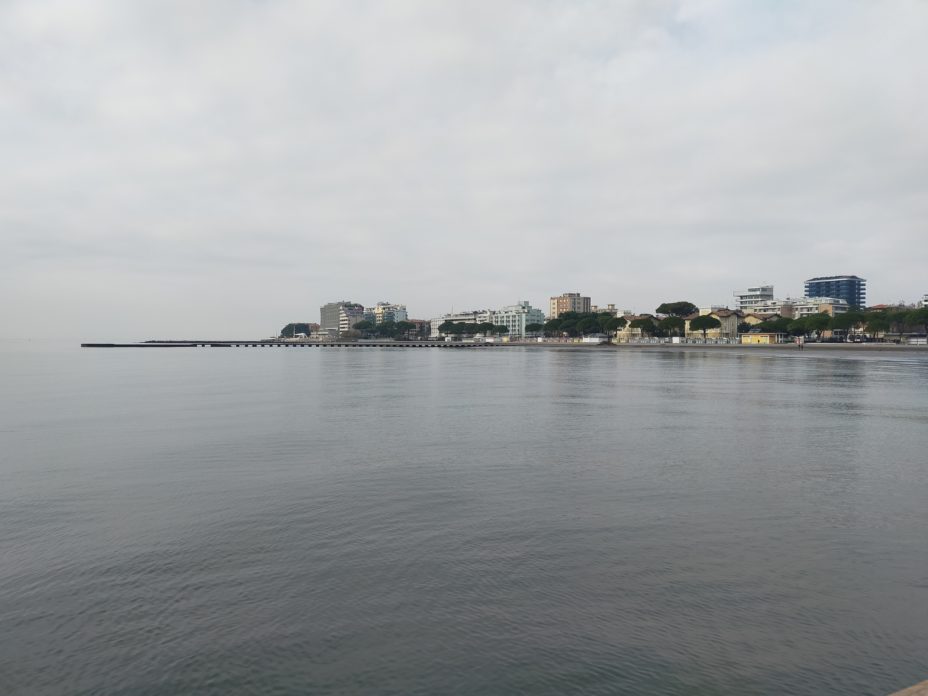 Grado always infuses peace and tranquillity, even during the cold months.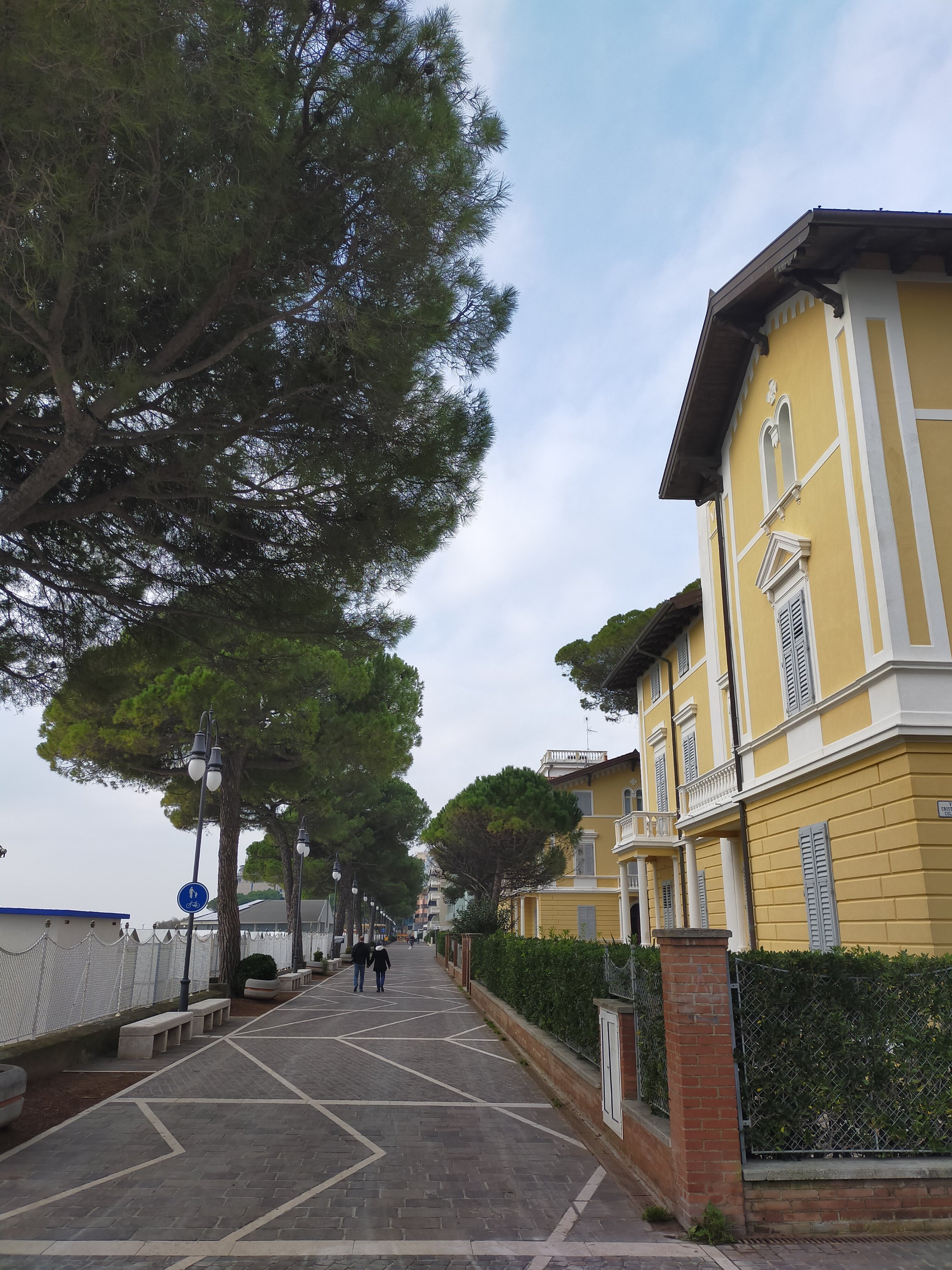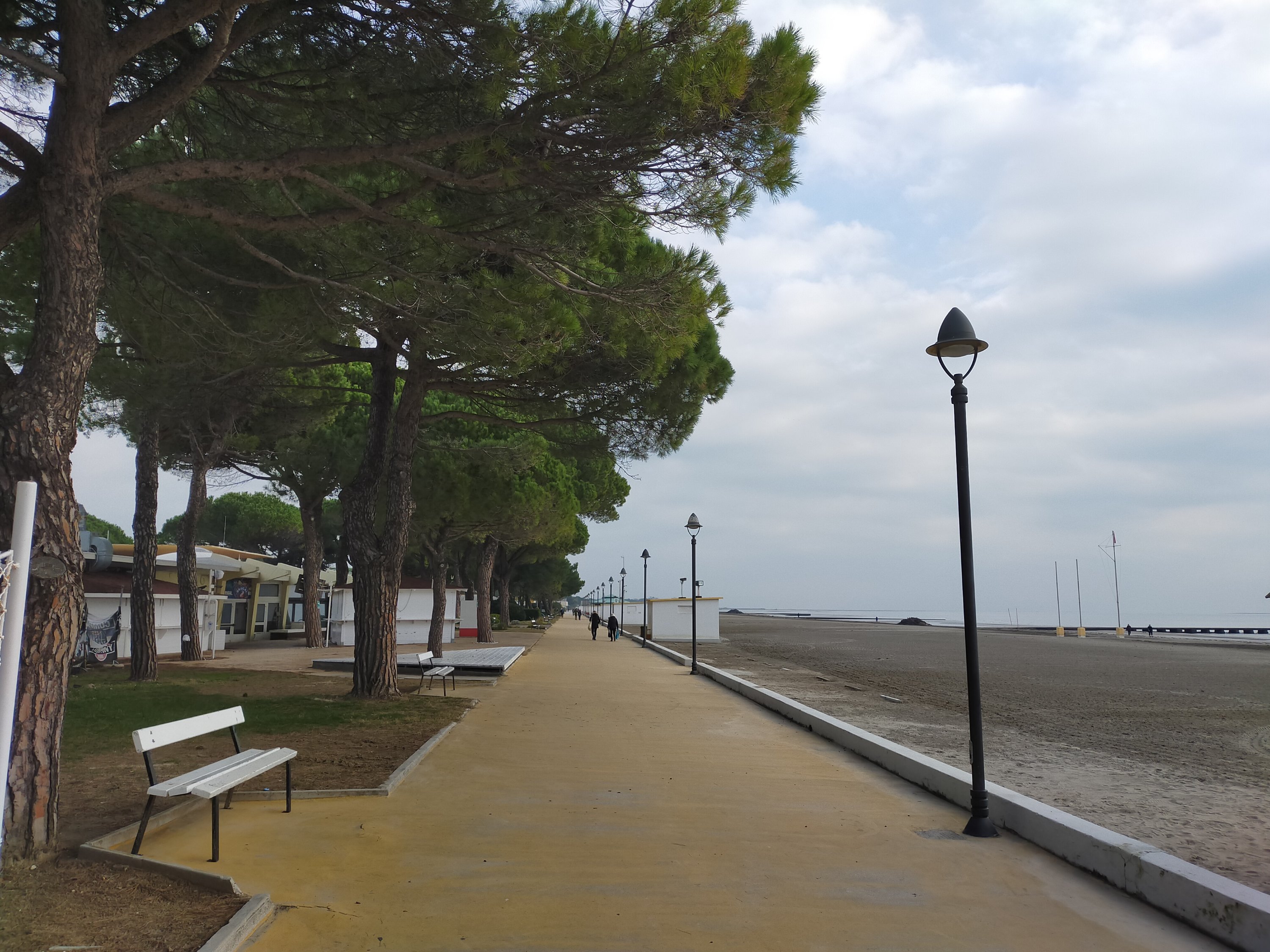 This is the best time to walk along the beach or venture into the narrow streets of the historic center.
You will come across beautiful Christmas nativity scenes scattered in various parts of Grado … even at the port!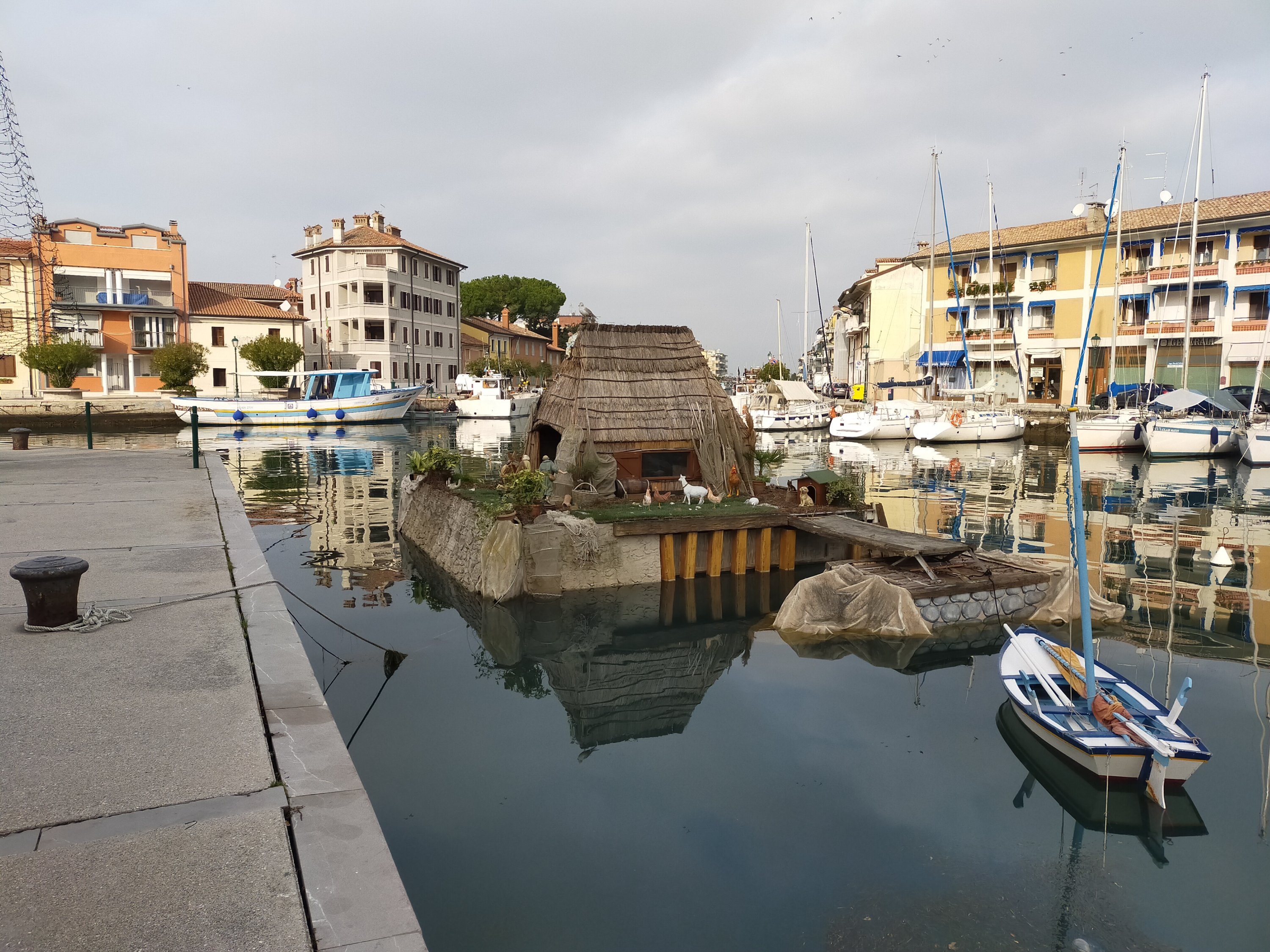 At the end of the walk you can enjoy a "cappuccino" looking at the calm sea and enjoying the sun rays.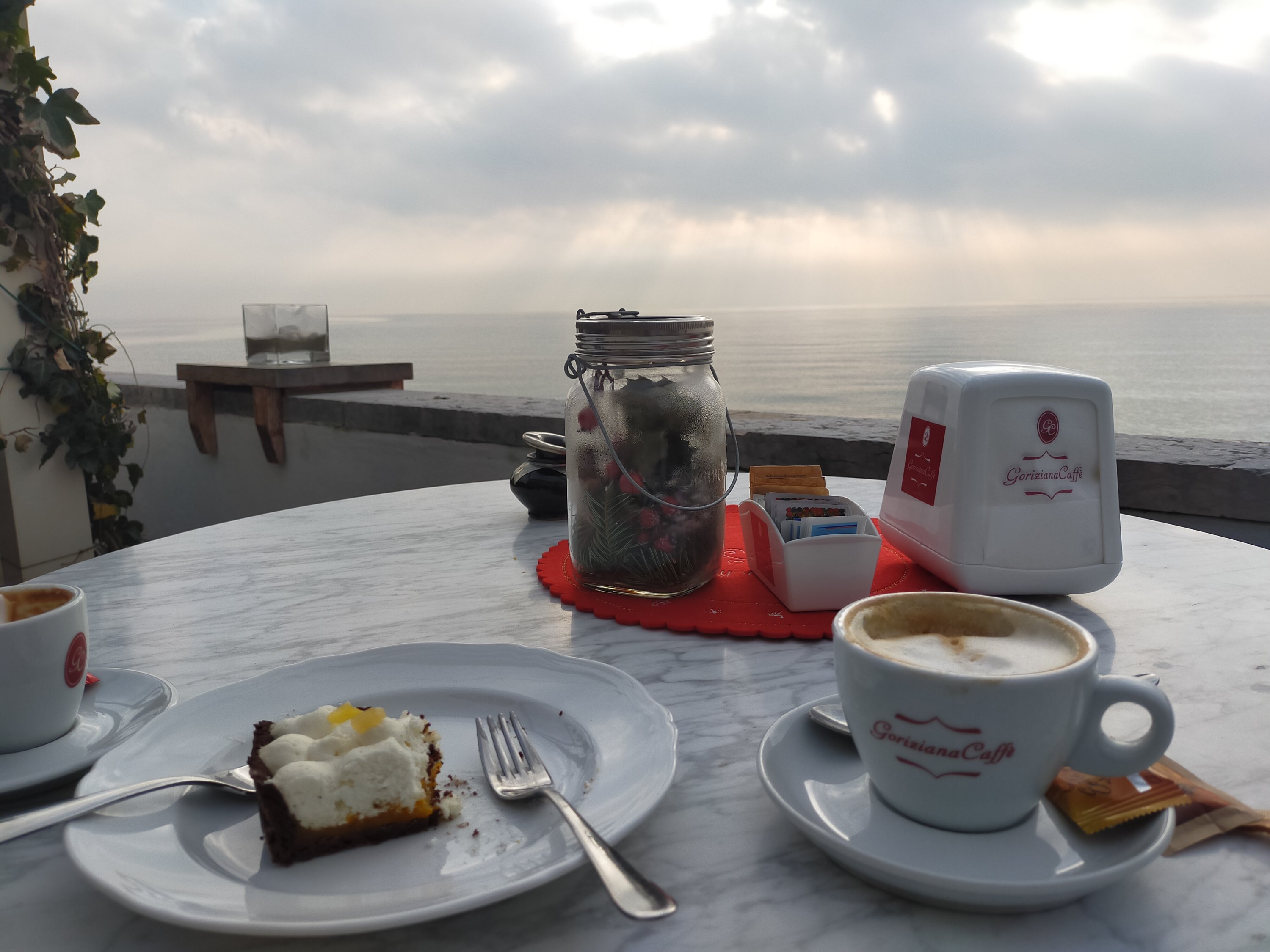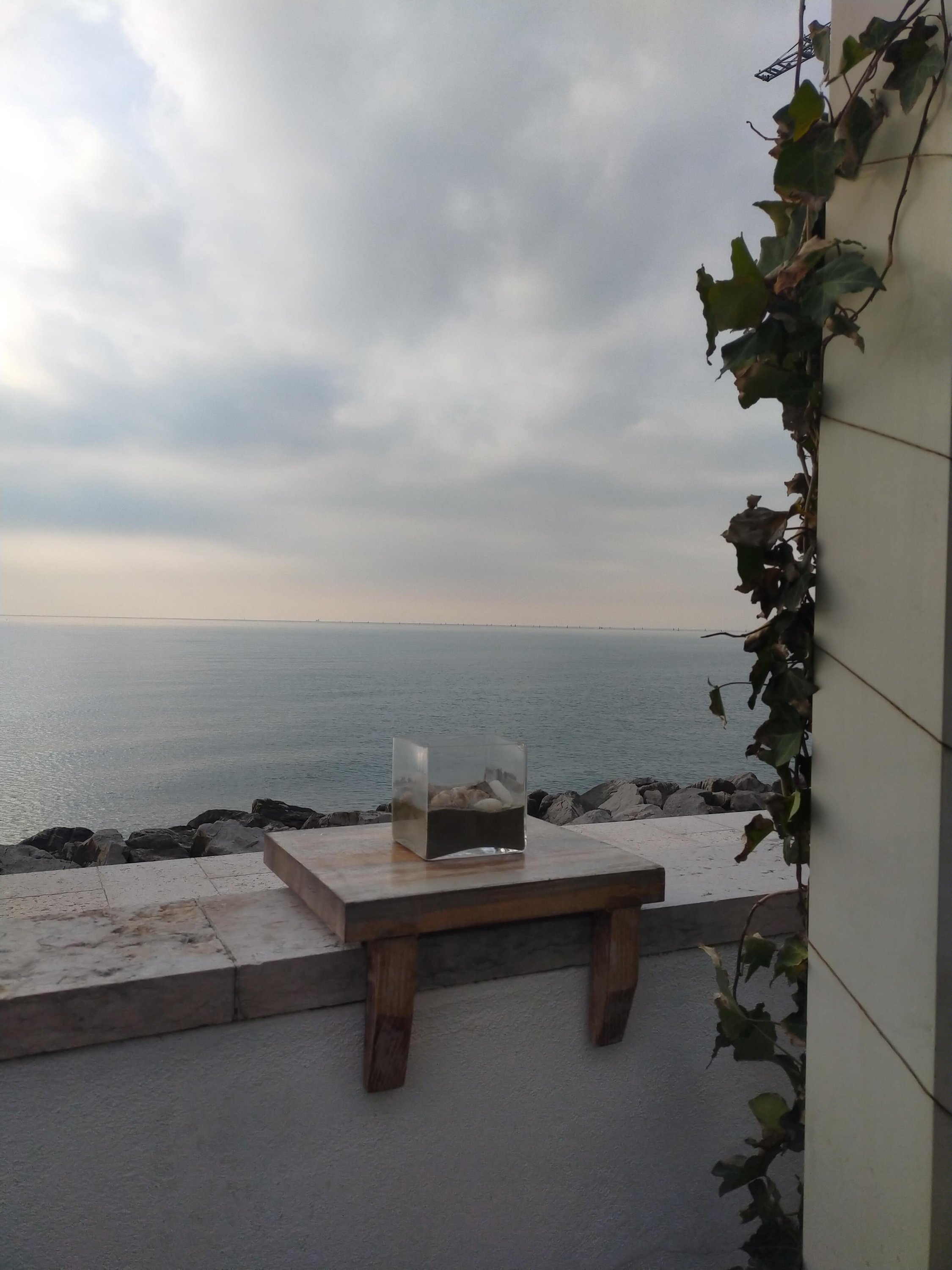 During the winter period some parking spaces within Grado are not paid (unlike the summer period where all payments "blue" are paid). So check if there's a need to pay or not.