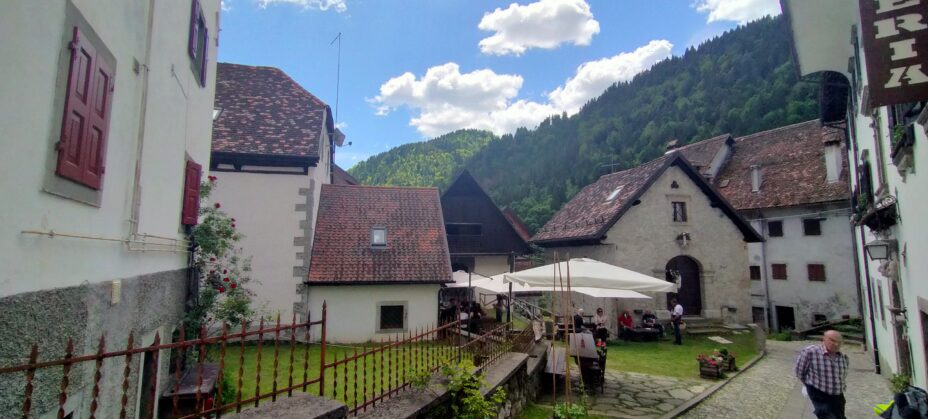 There is a town in Friuli where time takes on an important meaning. In Pesariis in Val Pesarina, keeping time is an activity that has been handed down for almost 300 years. In this mountain village clocks are produced for bell towers and state buildings.
This small town inhabited by almost 200 people owes its name to the presence of the customs scale (Pesa in Italian means weighs). During the eighteenth century the area served as a commercial and transit center for Venetian traders who went beyond the Alps for their business. Maybe one of these traders stopped in the area and, using his knowledge of mechanics and watchmaking in his movements, started the production that has been handed down to the present day. The alternative is that the same inhabitants of the town, who went to Germany to look for work, have returned bringing with them the constructive ability.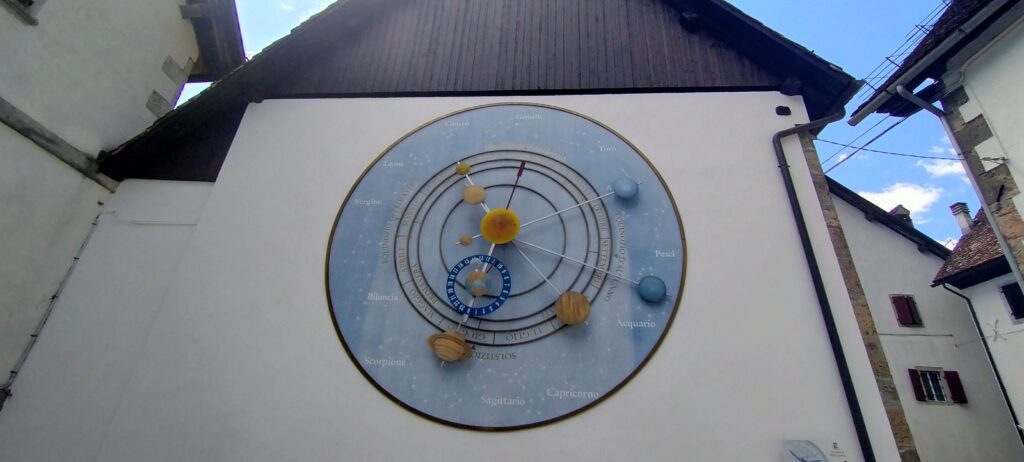 Increasingly improving this ability and expanding the trade in the watches produced around 1725 a small factory was built in the north of the town, the Solari company. If the name seems familiar to you, it is probably because you have read it on the arrival and departure times boards at airports or in various offices stamped on the classic "paddle" clocks. Over time, Solari has become a world-famous company and its current headquarters are in Udine, continuing to produce watches and information systems for the public such as the "Cifra 3" clock, an object exhibited at the Museum of Modern Art in New York (MoMA).
Over time, the production of watches has improved with new materials and construction techniques thanks also to the Friulian emigrants who left towards the end of the nineteenth century who, once back home, contributed their experience to the renewal of art.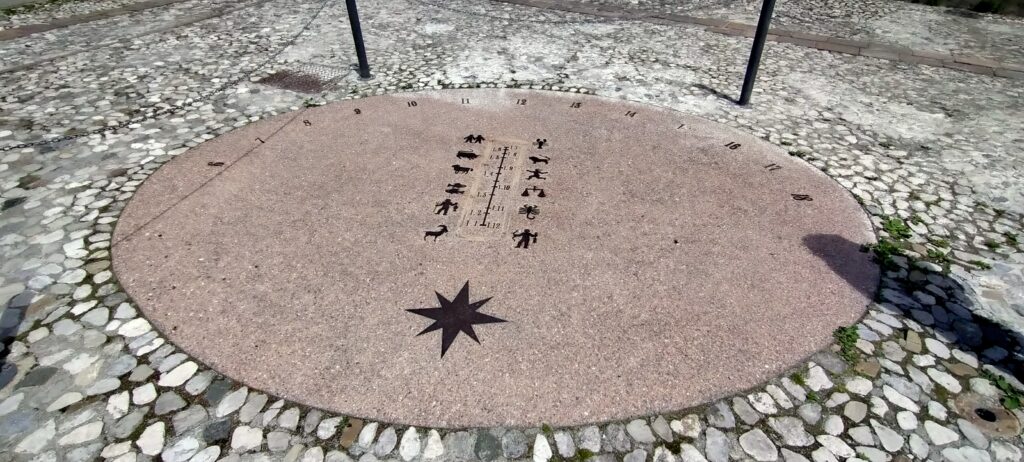 Even today the economy of the town is based on the production of watches of which we find several examples installed along the streets of the town. More in depth, it is discussed in the "Clock Museum" which covers the period from 1600 to present.

To better understand the functioning of the various clocks installed along the streets of the town, you can download the "TIC TOC Pesariis" application from the Google Play Store or App Store which provides more information, photos and audio guides (Italian, German and English languages).
---