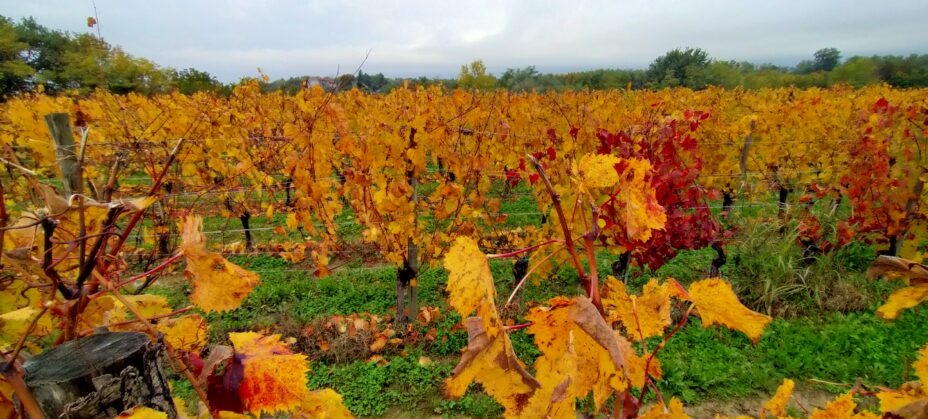 The period following the harvest is the time when nature slows down and prepares for the rest of winter. The hills of the eastern hills of Friuli, an area bordered to the south-east by Corno di Rosazzo and the border with Slovenia and to the north-west by Tarcento and Udine, instill tranquility and the desire to wander along the roads that wind through the vineyards. These are the hills where the Countess Giuseppina Antonini Perusini in the 1950s recovered the Picolit vine (autochthonous white grape of Friuli) and which will be used to produce the excellent wine "Colli Orientali del Friuli Picolit". And it is precisely the vineyards that amaze us for the colors that the leaves take on, which differ according to the grape variety.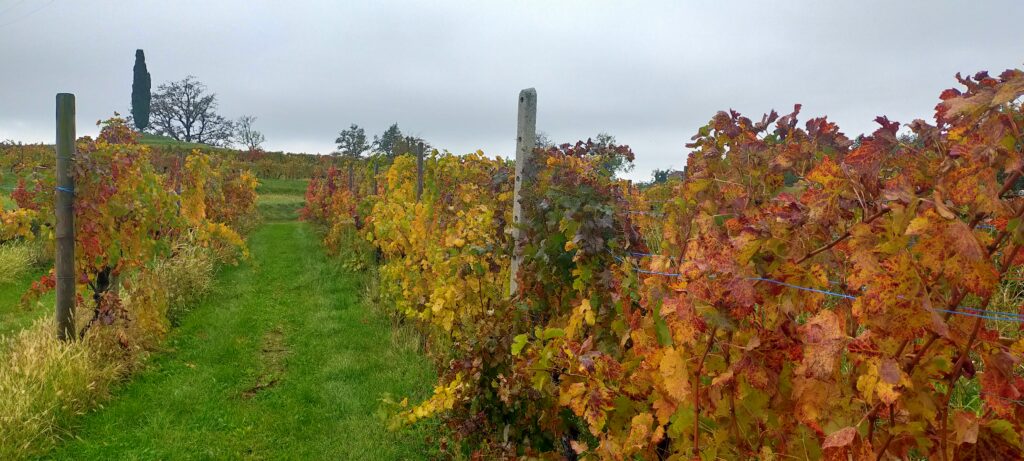 The morning started a little cloudy but then the sky cleared up a little and we then took the direction of Corno di Rosazzo and then continued on the road that leads to Cividale. Just past the town of Noax there is the intersection with the indication for Rocca Bernarda. After a few hundred meters you can already enjoy the view.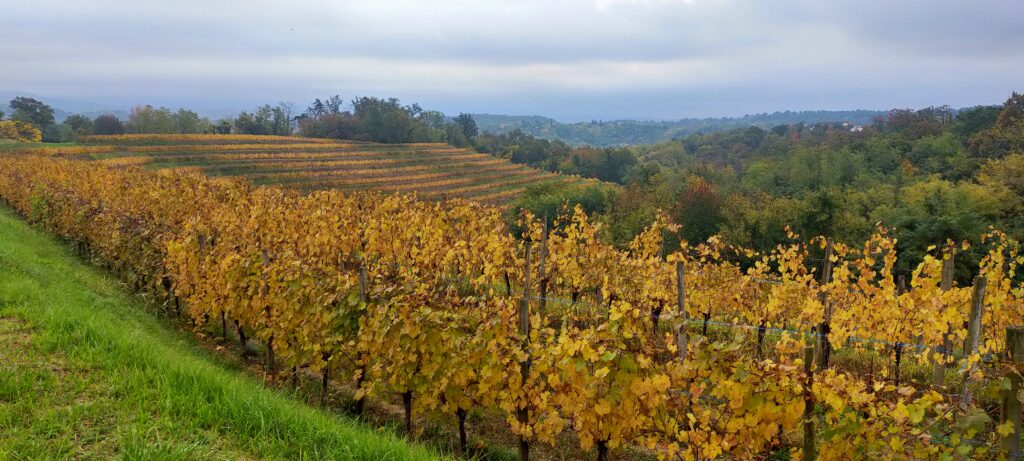 In the area there is little passage of cars and so you can enjoy the peace and silence of nature. Sometimes you can hear in the distance the noise of some tractor cleaning the vineyard but the sound of a light Bora (the wind that often blows from the north-east over Friuli) and the singing of the birds are the soundtrack of our visit.

There are interesting places to eat in the area and we will visit them for you soon for a new review.
---